The world is more connected than it has ever been. The internet and social media sites like Facebook and Twitter have ushered in a new era of marketing. But as these channels grow with every passing day, they become more cluttered and less effective for your company to stand out from the crowd. thus, being a businessman it's important to understand the importance of the business website.
A business website can be a powerful tool to help you promote your products or services online, get found on search engines more easily, generate leads for your sales team, boost customer retention rates and increase revenue across all aspects of your company's operation.
There are many reasons why businesses should create their own website rather than relying on other people's websites to promote themselves: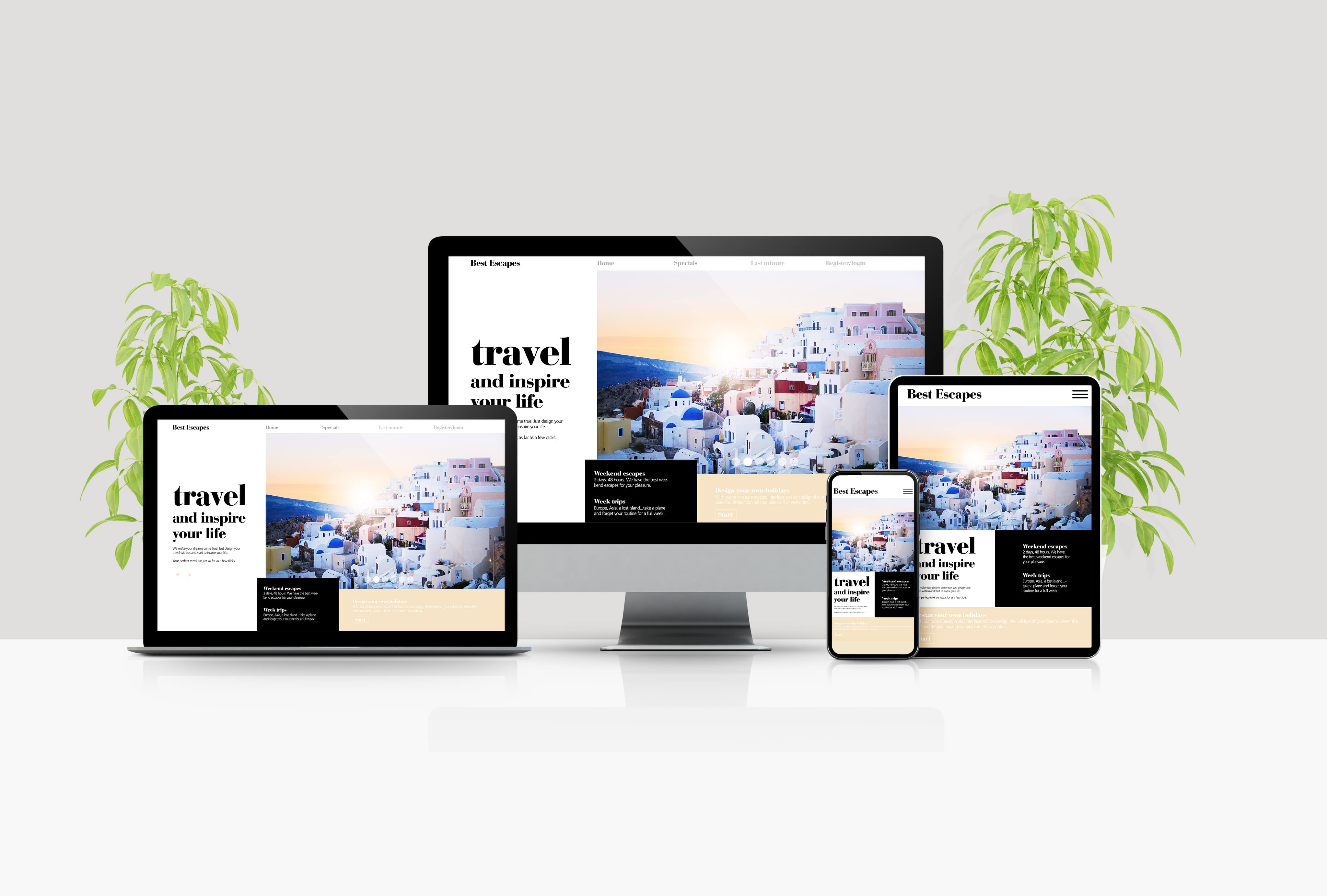 Modern consumers are looking for information to help them make smarter purchasing decisions, so it's important that you have a website. If your company wants to be successful in the modern marketplace and thrive with digital marketing efforts, then having an up-to-date professional site is required.
This statistic is really eye-opening! In fact, according to the eCommerce Foundation, 88% of consumers will research product information before they make a purchase online or in the store. This buying behavior trend emphasizes how important it is for businesses today to have an efficient and professional website design that supports all their digital marketing efforts.
A business website is the first and foremost thing you need to start your online marketing campaign if you are a small business owner. It doesn't matter how good your content is or how many emails you send out, without a well-designed professional website, people will never find your company.
Don't miss out on the opportunity to have a site that's up-to-date and professional. Invest in your business by having an attractive, interactive website design today!